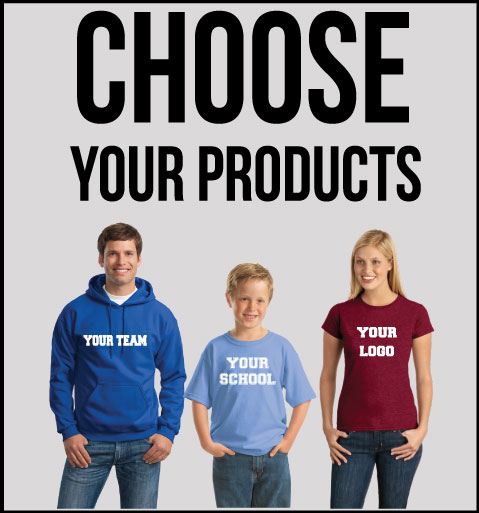 From our experience with these sales, we have noticed that the basics sell the best. The best items include: t-shirts, long sleeve, hoodie, sweatpants, and shorts.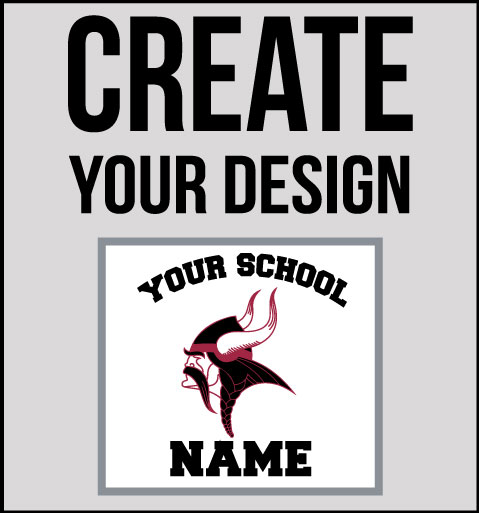 Work with our professional and creative design experts one-on-one to create your logo.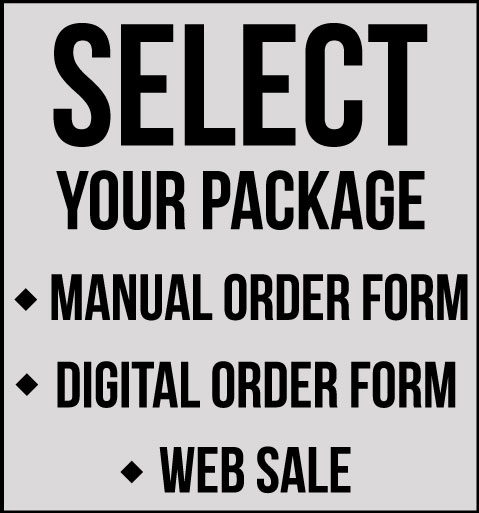 We offer 3 spiritwear programs: Customer Managed, Semi-Managed and Worry Free. After working with our team on your items and designs choose which program works best for you! Contact us for more details regarding our profitable programs!
ONLINE SALES
Another part of our company is our retail store and site, Varsity Central.  This site, is shopping cart enabled to take run online spiritwear sales for small groups and organizations.  It is perfect for schools, sports leagues and small groups.
HOW IT WORKS
We have run these sales for many local groups and have refined the process for success.  You work with our designer to come up with a logo, we make product images with that logo, determine pricing for a standard set of products and make a page on our site.  The page is them open for a pre-determined time where your group members can place orders.  Once the sale closes, tally all the items sold, print or embroider them as needed and individually package and label each order. Most customers then pick up the orders and distribute to the group themselves.  We can also distribute them for you via pick-up at the store or even by shipping them direct to the customers.  We them provide a report of what sold and send a check for the groups portion of the sale.
SPIRITWEAR
It is hard to find volunteers to print forms and distribute them.  Then they have to be collected along with the payment and tallied.  Then somebody has to individually separate and distribute these orders.  It is a slow and arduous task that can take hours.  By going online with us, you only have to select the items, distribute the already individually bagged items and deposit your check.
OLD SCHOOL
Have a lot of volunteers?  We are happy to provide old-school paper forms for you to distribute, collect and tally.  There are some cost savings by doing this extra work if you prefer.